Cosmic Origins
The decadal survey was publicly released on Thursday, November 4, 2021, and followed by a public briefing webinar. During the webinar, the decadal survey co-chairs discussed the key findings and recommendations from the report and took questions from the audience.
See the Events page for further information.
---
Pathways to Discovery in Astronomy and Astrophysics for the 2020s
COPAG Analysis: Large Mission Studies, Decadal Survey 2020
NASA, SpaceX to Study Hubble Telescope Reboost Possibility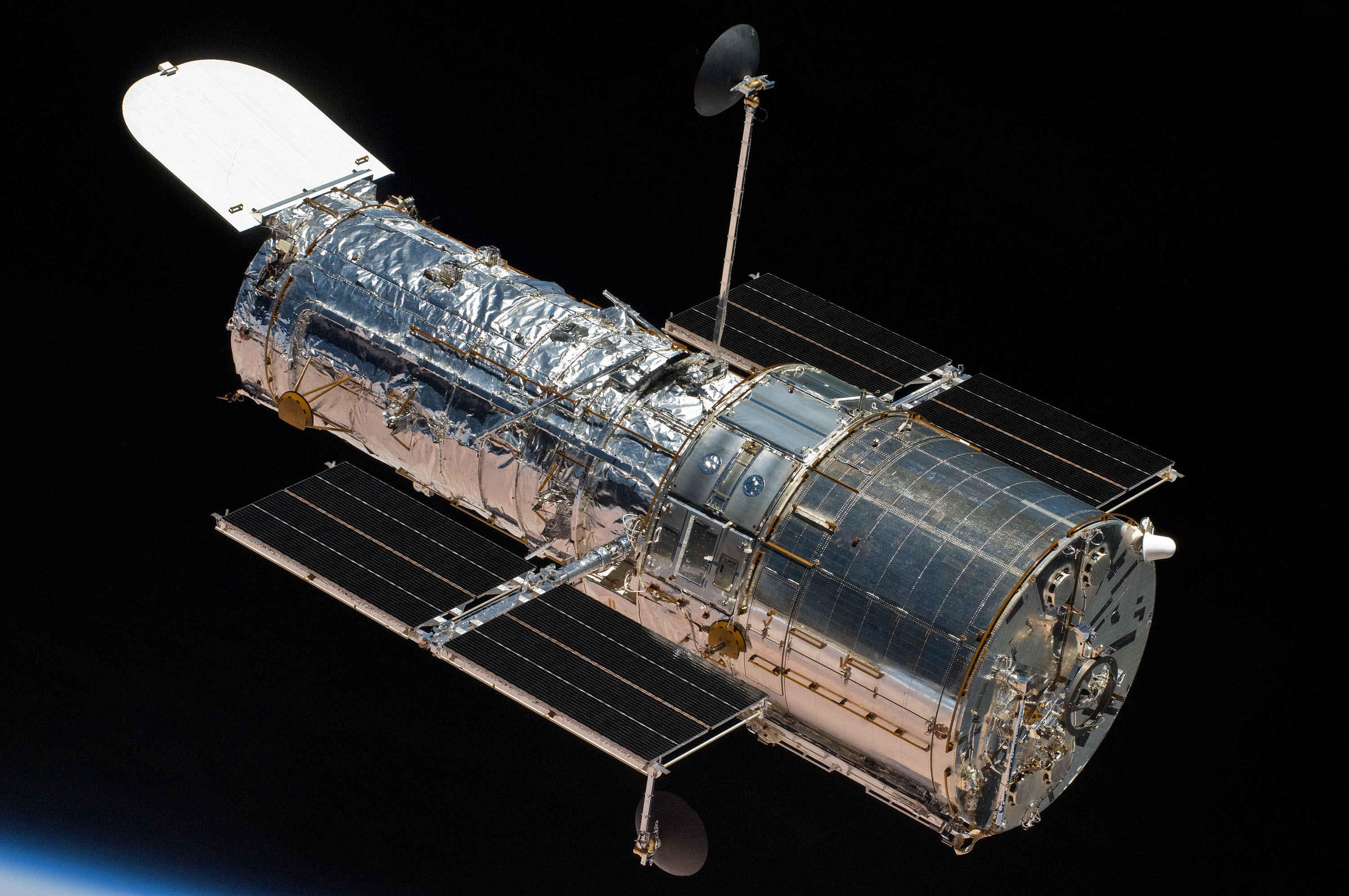 NASA and SpaceX have signed a Space Act Agreement to study the feasibility of a SpaceX idea to boost Hubble into a higher orbit with the Dragon spacecraft, at no cost to the government. Read more.
---
COR News and Events
See our new Events Calendar
Current and Upcoming Events
Program News and Announcements
Project News
---
Links