Cosmic Origins Program Analysis Group (COPAG)
Science Interest Groups (SIGs) and Science Analysis Groups (SAGs)
Currently, the COPAG has three Science Interest Groups:
The COPAG is considering starting a Technology Interest Group (TIG)
The COPAG uses Science Analysis Groups (SAGs) for topical consideration of COR-relevant science and technology issues. Membership of the SAGs is freely open to any interested parties. Each SAG and SIG coordinates with the EC through a member selected from the Executive Committee.
Currently, there are no active SAGs in the COPAG.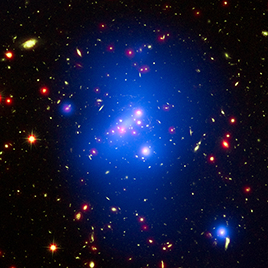 ---
COR News
Program News and Announcements
2 January 2018
List of COR-relevant activities at the January 2018 AAS Meeting, National Harbor, Maryland »
Details
Project News
---
Links