Cosmic Origins Projects
Future Missions
The Nancy Grace Roman Space Telescope is designed to unravel the secrets of dark energy and dark matter, observe exoplanets, and explore many topics in infrared astrophysics.
---
Related Future Missions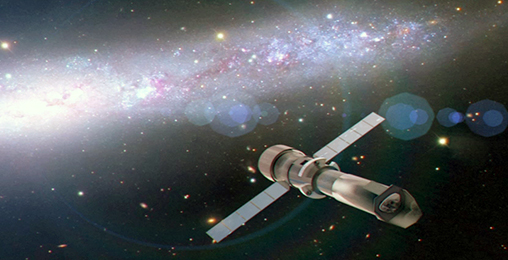 Athena will be an X-ray telescope with cutting-edge instruments. It was selected as the second largest mission in the European Space Agency's Cosmic Vision program.
NASA's First Asteroid Sample
Has Landed,
Now Secure in Clean Room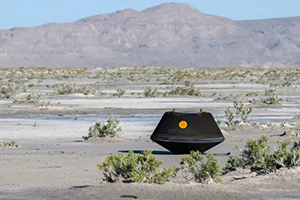 Congratulations OSIRIS-REx! After years of anticipation and hard work by NASA's OSIRIS-REx team, a capsule of rocks and dust collected from asteroid Bennu finally is on Earth. It landed at 8:52 a.m. MDT (10:52 a.m. EDT) on Sunday. Read more.
---
COR News and Events
See our new Events Calendar
Current and Upcoming Events
Program News and Announcements
Project News
---
Links