Cosmic Origins Projects
Past Missions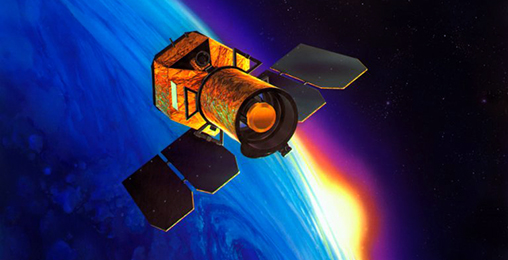 The Galaxy Evolution Explorer and was an orbiting space telescope that observed galaxies in ultraviolet light from 2003 until 2013.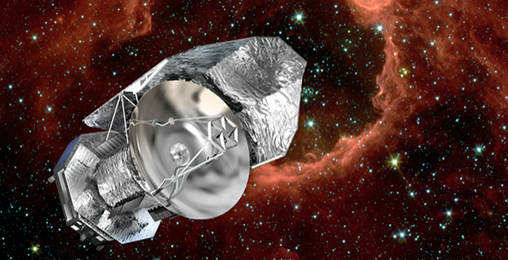 This space-based telescope studied the universe in the far-infrared and submillimeter portions of the spectrum from 2009 to 2013.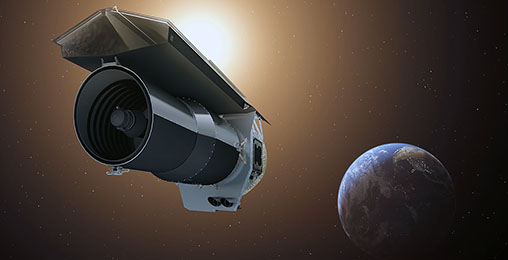 From 2003 to 2020, Spitzer's infrared vision helped us learn more about our cosmic roots, and how galaxies, stars, and planets form.
Webb Telescope in Focus!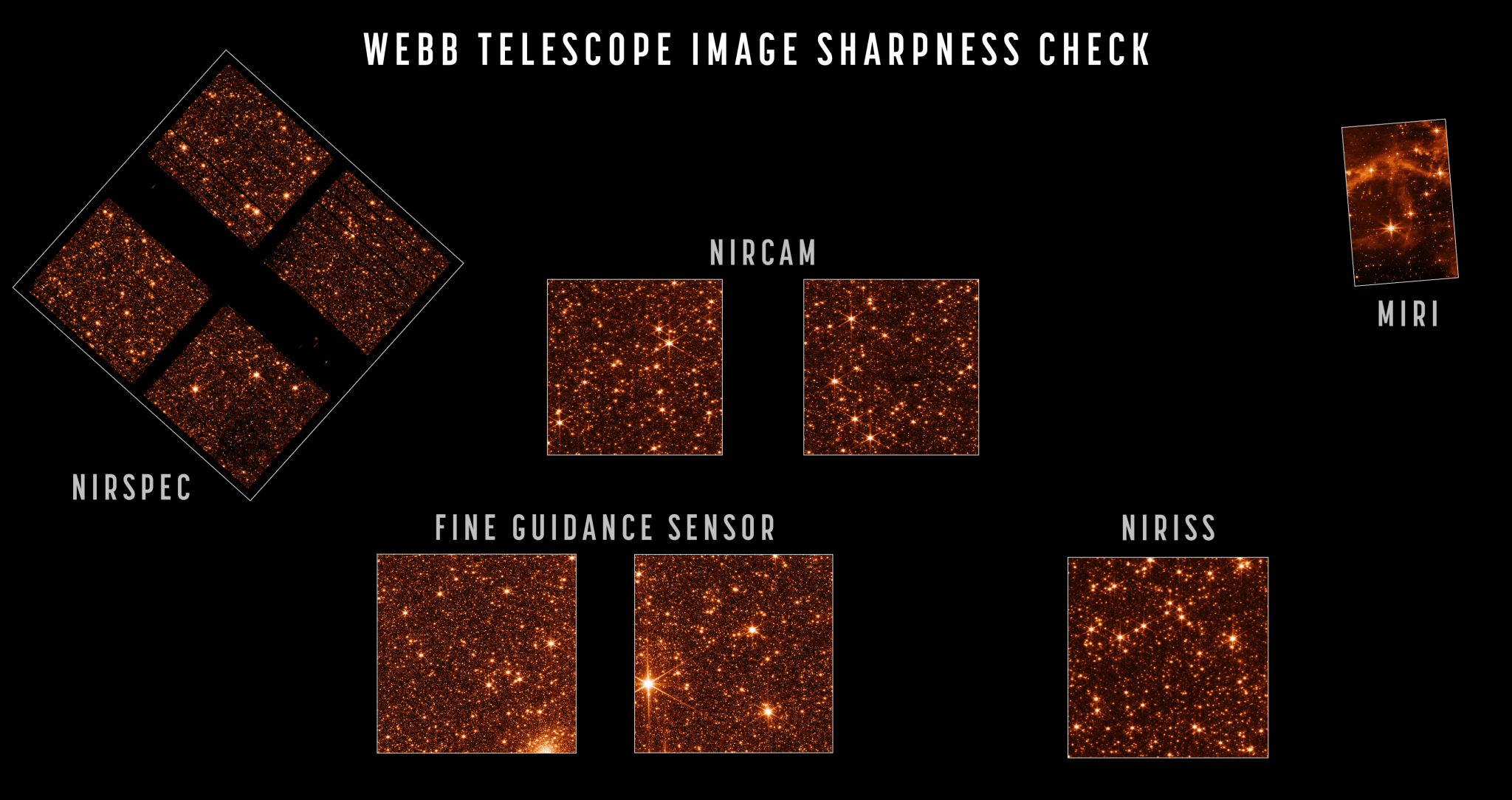 Ready for commissioning, see press release.
---
COR News and Events
See our new Events Calendar
Upcoming Events
Program News and Announcements
Project News
---
Links